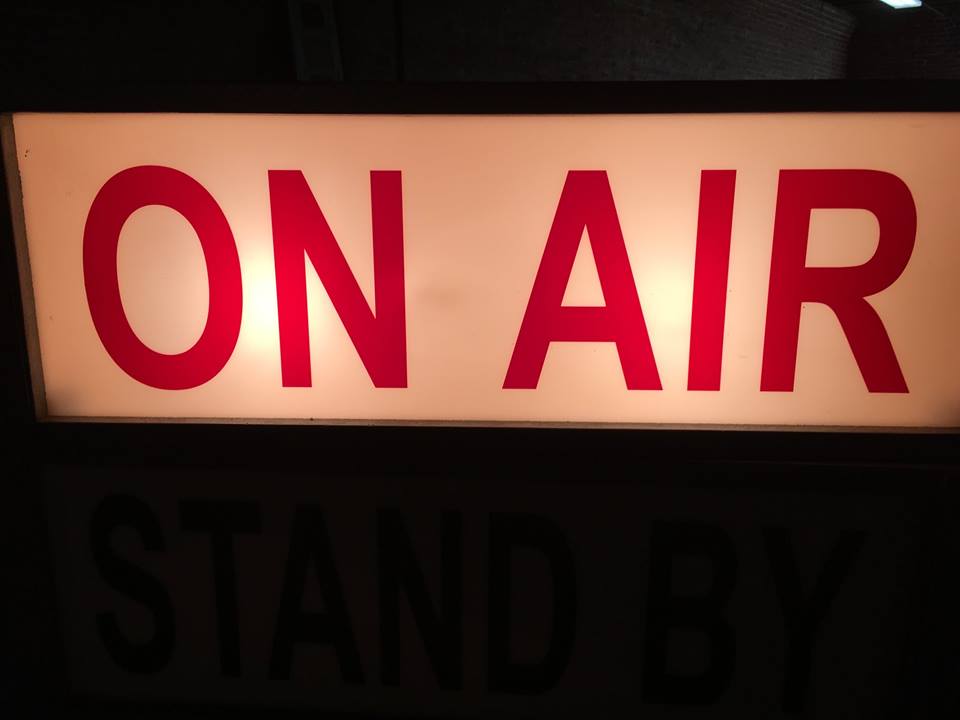 Live show FORT SMITH MUSEUM OF HISTORY, Fri., Oct. 4th, 7pm. Doors open 6:30pm, Admission at door $10.00.  Ages 6-15 only $5.00!  In the style of the "Golden Age of Radio", experience great music, history, comedy, and FUN! FSMH fundraiser. Co-sponsored by Garrison Music Co., Fort Smith Hist. Soc., So. Sebastian Co. Hist. Soc., Siler Guitars, and Questers International.  "Myths, Legends, and Folktales" show with music from Maggie Jones, Joe Hardin, The Numksulls! (Steve Kite, Dan Maher, Matt McCoy, & Gary Udouj); Kevin Jones, and Special Musical Guests: Eric Mathews, Dennis Siler, and Katrina Brandli.  Hear from Cody Faber, The Rambling Roving Ranger with Tales from Faberville, Halloween, and Horse Sense, and see What's On Display with Caroline Speir.  River Valley Paranormal Research and Investigation will talk about some local "haints", Clara and Ned return from the Needmore Hardware Store, and Wilson McKittrick, DVM tells about his adventures.  Original and traditional Blues, Folk, Bluegrass, and Rock, with commercials, giveaways, and MORE! It's history, it's music, it's local, it's the LOCAL COLOR RADIO HOUR, Volume 7! Oct. 4th at 7pm!
For more info: differentkjones@yahoo.com and audio, video, and more at Facebook,
https://www.facebook.com/SpinninRoundProductions/
See our Wix website for previous show audio podcasts!
https://differentkjones.wixsite.com/lcrh
See also our Spinnin' 'Round Productions YouTube Channel!
Photos Courtesy of Bob Dyer (EMathewsBand), Melanie Stout, Sue Robison (CFaber), Kevin Jones, and Lisa Knoche (The Numskulls!).