The Bakery District (formerly the Shipley Baking Co.) in Downtown Fort Smith has quickly turned in a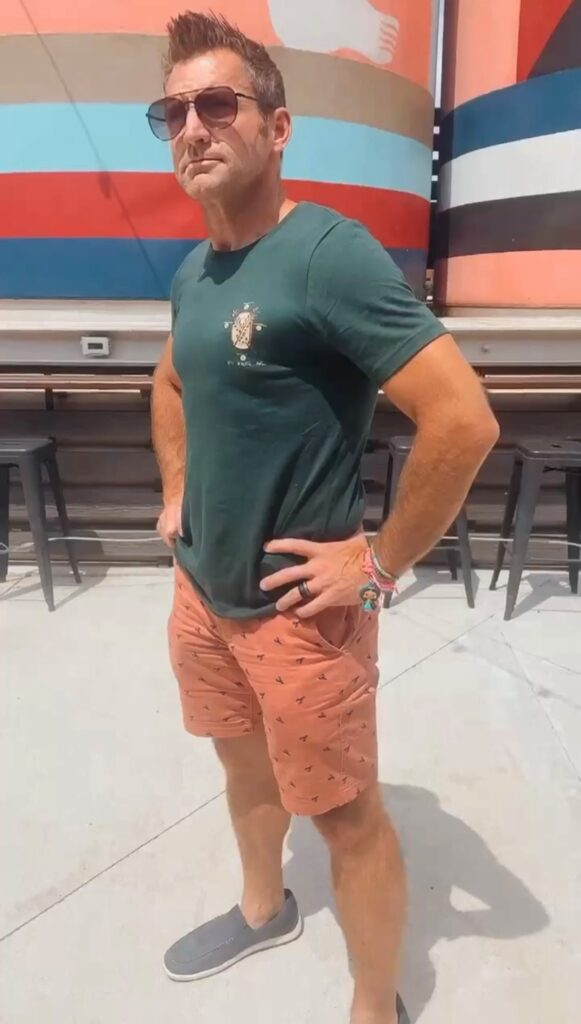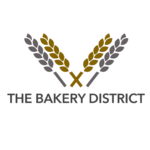 destination for "things to do" as the mask restrictions loosen, and life returns to semi-normal. Because of it's size, location, and unique rooms and spaces, The Bakery District is a popular event space for corporate meetings, weddings, receptions, reunions and much more. The architecture in the recently re-modeled and re-designed rooms make for the perfect backdrop or setting for any event, large or small. But The Bakery District has become more than that. It's become a spot known for FUN. Monday night trivia, Tuesday night Xtreme Bingo, Wednesday Night Cornhole, Thursday night comedy night, and live music on Friday and Saturday nights, as well as pop-up clothing shops and so much more. It's truly a place of THINGS TO DO, and who better to DIRECT this fun, then the LOVER of Fort Smith Out Loud himself, Rham Cunningham!!?
"I'm excited for the opportunity to continue do what I LOVE to do, and that's love this community OUT LOUD! The Bakery District is a fantastic spot for FUN, that's what I want you to experience when you visit. Along with my duties and responsibilities as the Captain of Communications at the Good Samaritan Clinic, this fills my day, and heart! Doing Good, having fun…I love my job," says Rham Cunningham, Director of Fun, The Bakery District.
"QUOTE FROM SOMEOME AT BAKERY"
The Bakery District is located in Downtown Fort Smith at 70 South 7th Street. 
CONTACT: [email protected], 479.977.5170