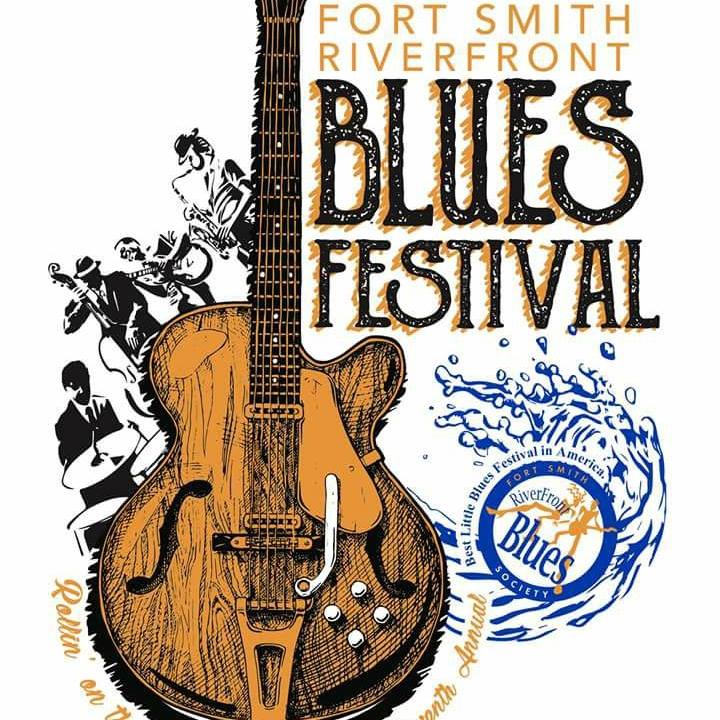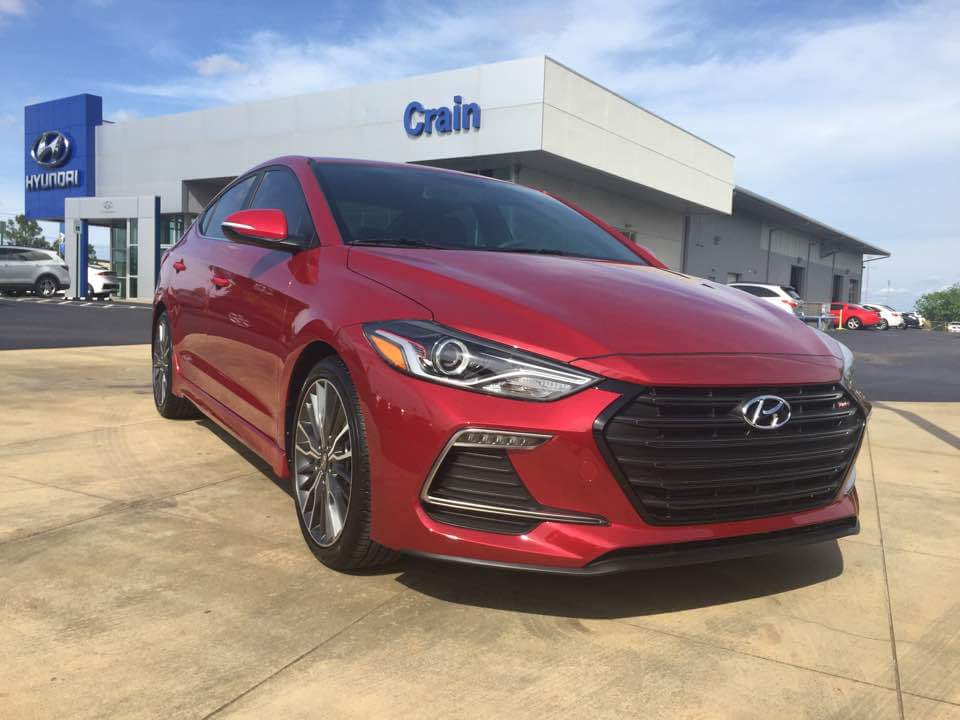 This year, the folks at the Riverfront Blues Festival have paired up with Crain Hyundai of Fort Smith and are giving away a car. Raffle tickets are $20 and can be purchased from a board member, from Crain Hyndai, 3600 Zero St, 9am – 8pm and Graphic Service Co., 319 Rogers Ave, 8am-5pm. There will also there will be a booth at the Steel Horse Rally set up, where they can be bought.
Stay connected to their Facebook page or website for additional ways to purchase.
OFFICIAL RULES OF RAFFLE:
*RAFFLE IS OPEN TO LEGAL
RESIDENTS OF THE UNITED STATES & DISTRICT OF COLUMBIA WHO WILL BE 18 YEARS OF AGE OR OLDER ON 06/24/2017, WHO POSSESS A VALID DRIVER'S LICENSE
*PROCEEDS BENEFIT THE RIVERFRONT BLUES FESTIVAL.LTD. AND THEIR CHARITIES.
*MEMBERS OF THE RIVERFRONT BLUES FESTIVAL, LTD. BOARD OF DIRECTORS, EMPLOYEES OF CRAIN HYUNDAI, ITS SUBSIDIARIES, AFFILIATED COMPANITES, DEALERS AND AGENTS, AND IMMEDIATE FAMILY MEMBERS OF THESE SPONSORING ORGANIZATIONS ARE NOT ELIGIBLE TO WIN.
*NO ENTRY LIMIT PER PERSON. NO REFUNDS WILL BE ISSUED.
*DRAWING WILL BE HELD SATURDAY NIGHT, JUNE 24, 2017, DURING INTERMISSION OF THE 2017 RIVERFRONT BLUES FESTIVAL AT HARRY E KELLY PARK IN FORT SMITH, AR.
*WINNER NEED NOT BE PRESENT. WE WILL CONTACT YOU.
*PRIZE WILL BE A BRAND NEW, 2017 HYUNDAI ELANTRA SUPPLIED BY CRAIN HYUNDAI.
*WINNER IS RESPONSIBLE FOR ALL TAXES, REGISTRATION AND LICENSE FEES.