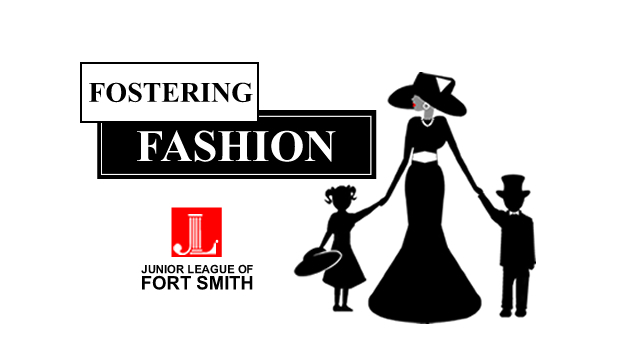 The 2nd Fostering Fashion event will be even better than the first. We will have all the things from last year, food, fashion show, shopping, and silent auctions. However this year will have an added event coordinated with the 200th Birthday of our fair city!
The funds raised will help the ladies of the Junior League of Fort Smith with their volunteering work with the children in the foster care system in the river valley!
As soon as tickets are available we will post the link!