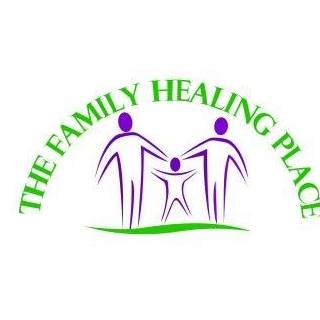 FOR IMMEDIATE RELEASE: iHeartRadio Fort Smith and KHBS 40/29
September 26,2018
The Promotions Committee of The Family Healing Place on Sparks Campus Fort Smith is proud to present, Dancing Like The Stars, November 17th, 2018, 7pm to 10pm at The Hall at Columbus Acres in Fort Smith, Arkansas.
Area celebrities will compete in a dance competition with all proceeds going the the building fund for The Family Healing Place, a place for Cancer patients to ill to travel after treatment or family members needing to be near a loved one in the hospital.
People will be able to bid on their favorite dance team in $5 increments online or the night of the event.
Tickets are available now for $45 and includes drinks and hors d'oeuvres.
More information at TheFamilyHealingPlace.com or The Family Healing Place on FB.
Or by calling 479-441-5260